TACKLE THE TOXIC 2 in 2022!
Sign up for our newsletter and action alerts and stay tuned-more is coming soon!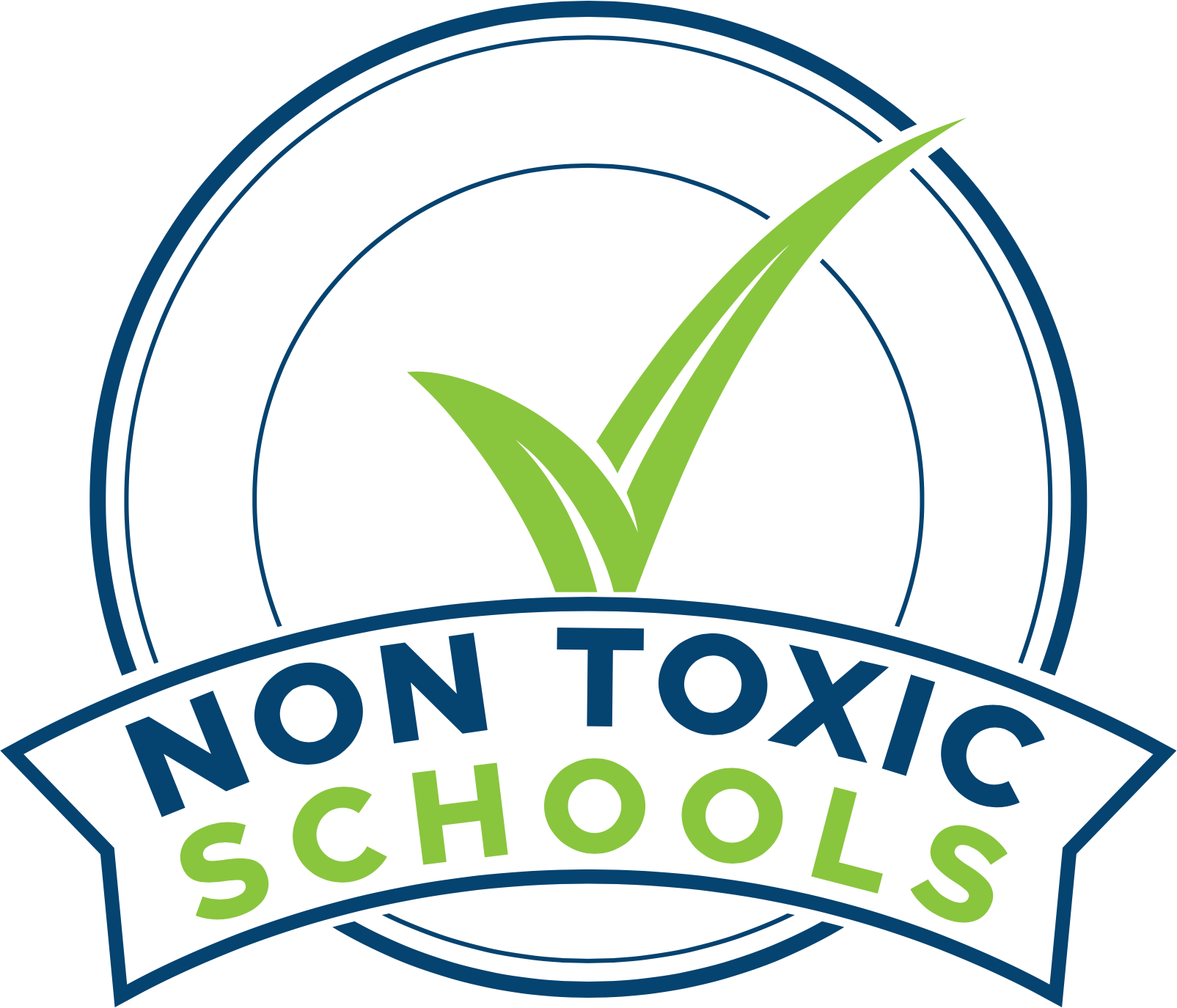 Toxin-Free Schools is a California non-profit that has has partnered with a number of different organizations to aid schools in complying with California's Healthy Schools Act and taking it a further step to ensure the children of California have the least toxic burden when it comes to pesticide use in their schools.  We ask schools to to stop using toxic disinfectants (those containing quats or bleach) and to stop using pesticides that contain glyphosate on school premises.  This requires rethinking not only the products which should be replaced by non-toxic ones, but also a change in weed prevention practices and understanding the important distinctions between cleaning, sanitizing and disinfecting. Children need a healthy environment in order to thrive.
Over 90% of California schools use
glyphosate containing products.
Products which contain glyphosate include, but are not limited to, Ranger, Razor, Rodeo, Aquamaster, and a variety of Roundup products.
Glyphosate is Cancer Causing
Glyphosate has not only been found to be cancer causing, but has also been linked to heart disease, autism, Alzheimer's disease, obesity, diabetes, cataracts, celiac disease, liver disease, lung disease, asthma, deterioration of joints, acid reflux and other digestive disorders, birth defects, infertility, sterility, skin disorders, scleroderma and more.